Amazon's Acquisition Of Whole Foods Should Create Lower Prices, Offer Better Consumer Experience
"This is a seismic event that is rattling out from Seattle, as it has the promise of transforming a space that all American consumers have to do business in," Bankrate.com's senior economic analyst Mark Hamrick told Benzinga, referring to Amazon.com, Inc. 's acquisition of Whole Foods Market, Inc. .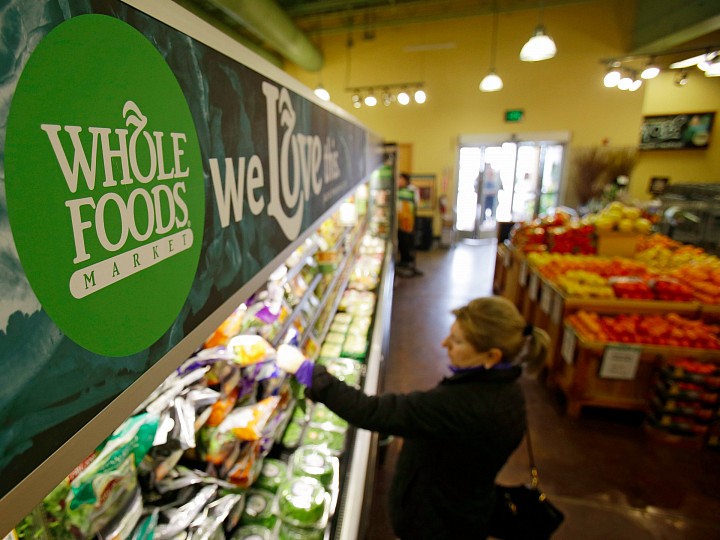 On Friday morning, news broke that Amazon will pay $42 a share to acquire Whole Foods, approximately a 27-percent premium. The deal should close in the second half of 2017, and one of the largest implications it could have is on pricing.
"There are going to be many important changes that occur in the consumer experience with this deal, and one of them is to transform the pricing structure. Amazon has the power to do that and the pricing will be lower," said Hamrick.